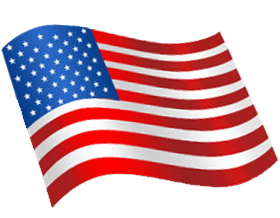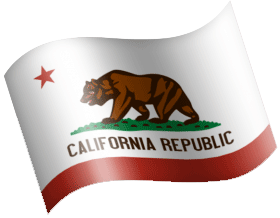 Chisel target is to provide you all the products you need ranging numerous variations. We are able to provide the best quality product in the market at all times. Even if you are a small fry or a big fish in the market chain we will provide support available in our disposal.

Dealer shall receive our benefits such as:

Modest programs for loyal dealers
Signboards
Marketing Materials
Dedicated Sales Representatives
Brands that satisfies customers' needs

To find out more about how to become a CHESIL Inc. Retailer
and improve your business prospects. Please
Contact Us.
---